Compressed air cleaner (spray can)
No compressor at hand? With this air-filled spray can, you can easily blow away dirt and dust in hard-to-reach places on your computer or keyboard. The compressed air spray can is of course also suitable for other devices or e. g. for the ventilation slots of your car.
With a load of 400 ml and a powerful compressed air flow, you have enough capacity for at least one PC and peripherals. A spray can filled with compressed air is ideal for cleaning your devices! No hassle with a noisy compressor and you'll reach places you will never clean with your standard vacuum cleaner.
Thorough cleaning without damaging devices
Cleans even hard-to-reach areas
Excellent price/quality ratio.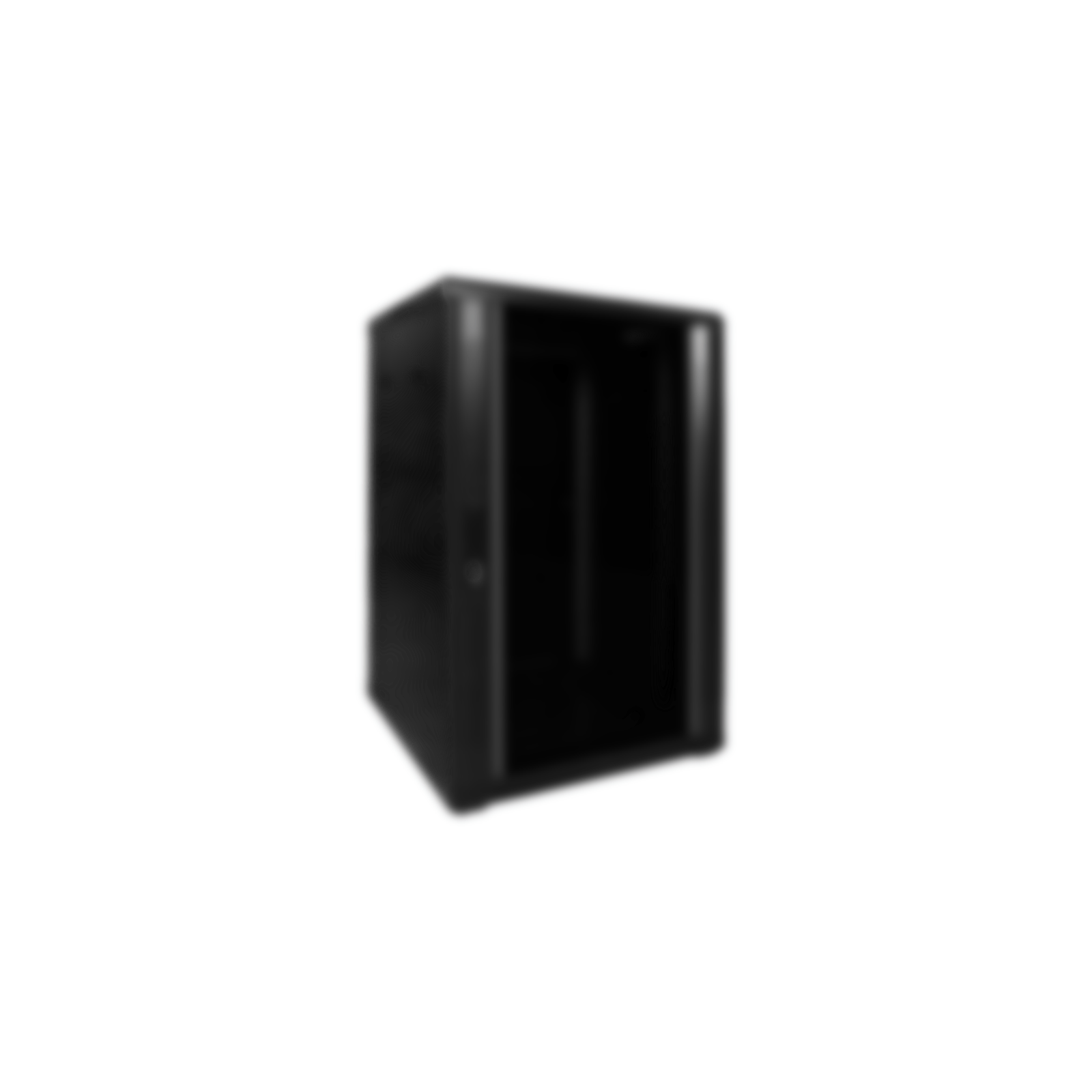 Compressed air cleaner (spray can)