Zyxel 8-ports GS1900 smart managed PoE+ switch
The Zyxel 8 port GS1900 smart managed PoE+ switch is simple, fast and smart, and is ideally suited for small network environments that require high power over Ethernet. The switch uses a fanless design and is therefore ideal for office environments in view of its minimal noise production.
The energy saving features provide dynamic power control, which keeps track of how much data passes over the cable and, where possible, reduces energy consumption for reduced operating costs. The switch has extensive management functionalities that ensure that the network remains stable and safe.
For easy infrastructure management and configuration within your network, the Zyxel 8 port GS1900 smart managed PoE+ switch comes with an easy-to-use web-based installation wizard. This wizard guides you through the installation of the switch in a few steps. Easy-peasy even if you do not have any technical IT knowledge.
Product specifications:
Network standard: IEEE 802.3 10BASE-T Ethernet, IEEE 802.3u 100BASE-TX Ethernet, IEEE 802.3ab (1000BASE-T) Ethernet, IEEE 802.3x flow control, IEEE 802.3az EEE support, IEEE 802.1p CoS support, IEEE 802.3af PoE, IEEE 802.3at PoE plus, IEEE 802.1D Spanning Tree Protocol (STP), IEEE 802.1w Rapid Spanning Tree Protocol (RSTP), IEEE 802.1s Multiple Spanning Tree Protocol (MSTP)
Number of ethernetports: 8x Power over Ethernet ports 30 watt
PoE ports: 802.3af and 802.3at supported
Total PoE budget: 70 Watt
Ethernet speed: Ethernet: 10 Mbps, Fast Ethernet: 100 Mbps, Gigabit Ethernet: 1000 Mbps
Auto-MDI/MDIX
Fan-less design
Qos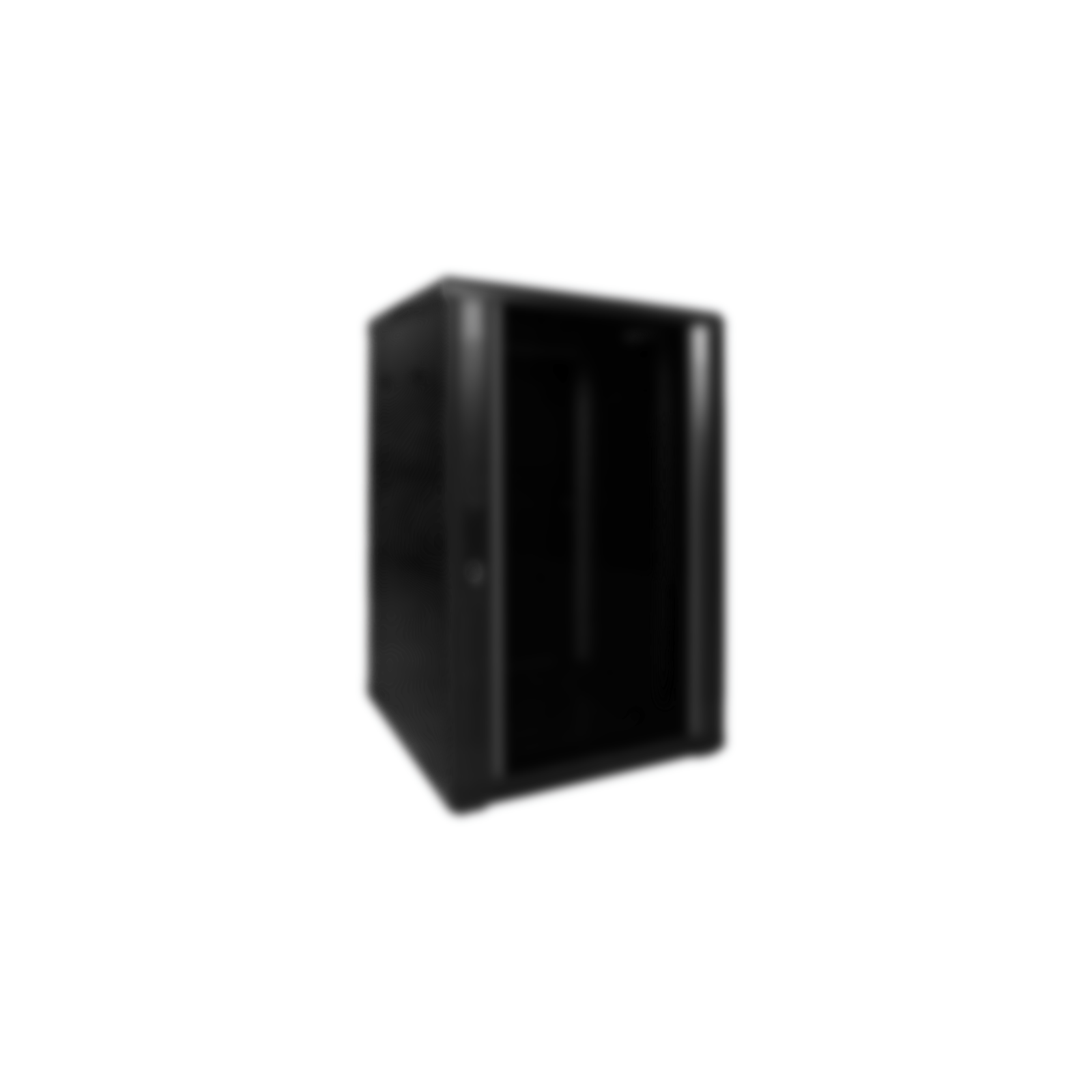 Zyxel 8-ports GS1900 smart managed PoE+ switch
Short Information
Excl. Montage possibility