CAT6 connector RJ45 + joint piece - for solid UTP cables
The RJ45 connection is used for Internet purposes. RJ45 connectors are available in CAT5e and CAT6 versions. A shielded and an unshielded version is available for both categories. If the connector is connected to a shielded cable (FTP / S/FTP / SSTP), a shielded connector is also required. If it is an unshielded UTP cable, you can use an unshielded connector.
Please note: A crimping tool is required for mounting the connector to the cable!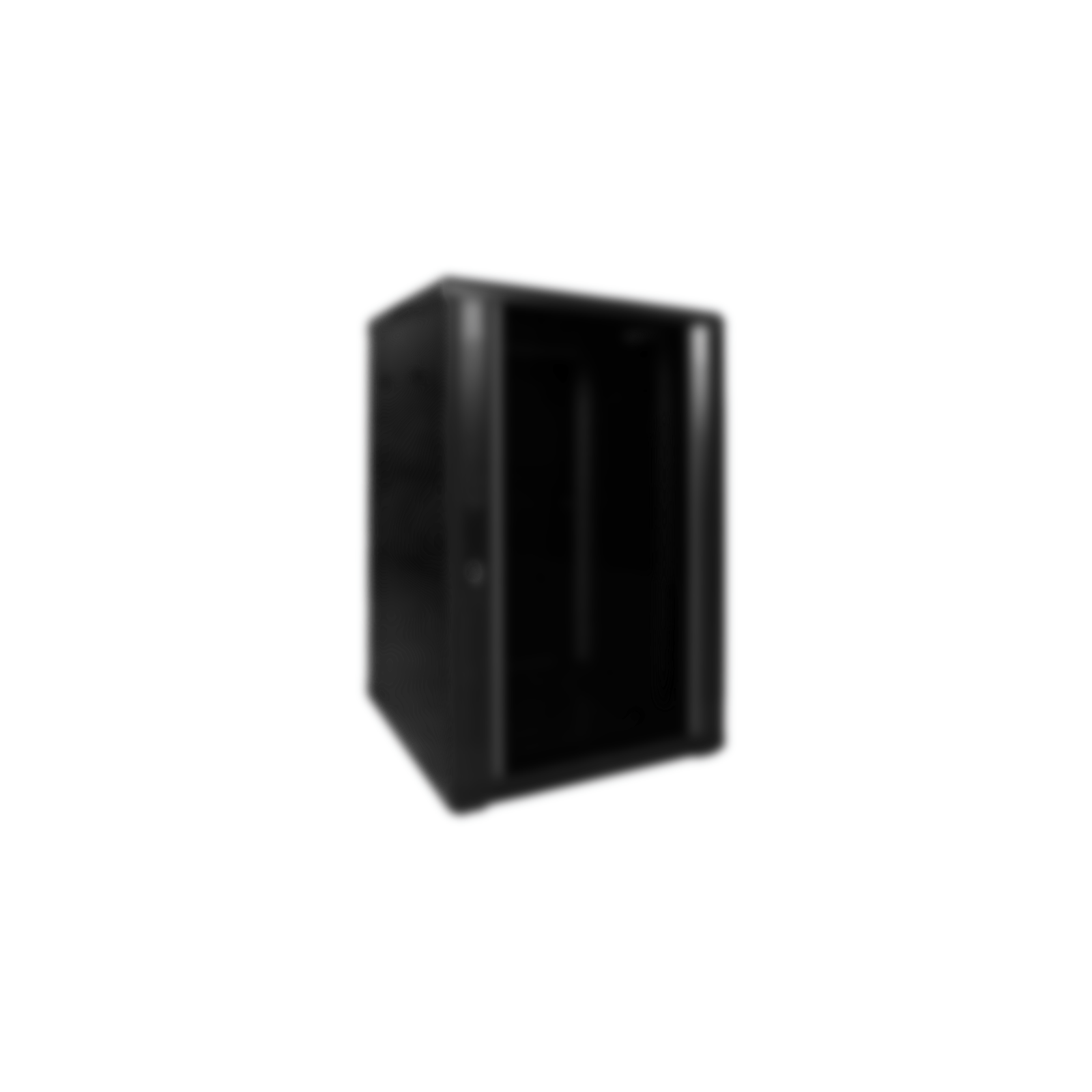 CAT6 connector RJ45 + joint piece - for solid UTP cables